Keynote presentations
Keynote I: Predictive Network Analytics for National Research Investment
Dr Paul Wong, Director of the Office of Research Excellence at the Australian National University.
Research is a risky business. The starting point of research is ignorance: if we already have answers to our questions or simply undertaking routine works to get answers, we wouldn't be undertaking research in the first instance.
Australia spends approximately 2.2% GDP (or $27.7B AUD) in research and development. So we are taking considerable risks as a country. Fortunately, some research areas are less risky than others. They have well-established theoretical foundations and experimental methodologies, proper access to infrastructures and equipment, and above all a critical mass of researchers to advance the state of knowledge. In "emerging" areas of research however the risks are considerably higher - there may not be an established theory, methodology, or even a critical mass of researchers available.
Finding the right approach to fund emerging research is a serious policy challenge. The European Research Council and the National Science Foundation (in the U.S.) have both independently initiated works in developing approaches to identify and fund emerging research in recent years. If we accept the suggestion that research investment is akin to portfolio investment (to maximize the expected return while minimize risk over an entire investment portfolio), then investing in emerging research amounts to investing in high risk options with high expected return. But how do we pick "winners" from "imposers"? How can we tell we are not picking "one hit wonders"? How can we spot "sleeping beauties" which may take years to mature? The availability of large scale global bibliographic (and other relevant) data from both open and commercial sources presents an intriguing opportunity for data miners and machine learners to contribute to these debates.
In this presentation, we shall examine the general shape of the problem definition - to look at the "why" and "what" instead of the "how". Our aim is to present and engage the Australasian data mining and machine learning communities in a conversation about an intellectually challenging and exciting problem that can have wide spread impact on how governments, funding agencies and industries make strategic decisions in R&D investment.
Biography:
Paul Wong is currently the Director of the Office of Research Excellence at the Australian National University. He has broad responsibilities in data collection, data management, statutory reporting, and the management of the ANU Research Management Information System. Since 2009, Paul has been developing new analytical capabilities within the office to support evidence informed decision-making and policy development, both at the institutional level and at the national level. Paul has been involved in a number of joint projects with the Chief Scientist of Australia, Professor Ian Chubb AC, with Dr Ken Henry AC (Special Advisor to the Prime Minster for the Asian Century white paper), the Australian Research Committee (chaired by the Chief Scientist of Australia) and the ANZ Integrated Ocean Drilling Program Consortium (chaired by the Queensland Chief Scientist, Dr Geoff Garrett AO). His team has contributed to the development of the Health of Australian Science report, the Benchmarking Australian Science Performance report, the Australia in the Asian Century report, the National Research Investment Plan, and the Review of Australia's Participation in the Integrated Ocean Drilling Program.
Paul completed his PhD in logics for reasoning with inconsistent information with the Research School of Information Sciences and Engineering at the Australian National University in 2004. He was formerly a Defence Analyst with the Defence Science & Technology Organisation, a Senior Policy Analyst with the Commonwealth Grants Commission, and a Lecturer in Software Engineering with the University of Wollongong.

Keynote II: Harnessing the Power of Data in Government through Analytics
Mr Klaus Felsche, Director, Intent Management & Analytics, Department of Immigration & Border Protection - Australia (DIBP)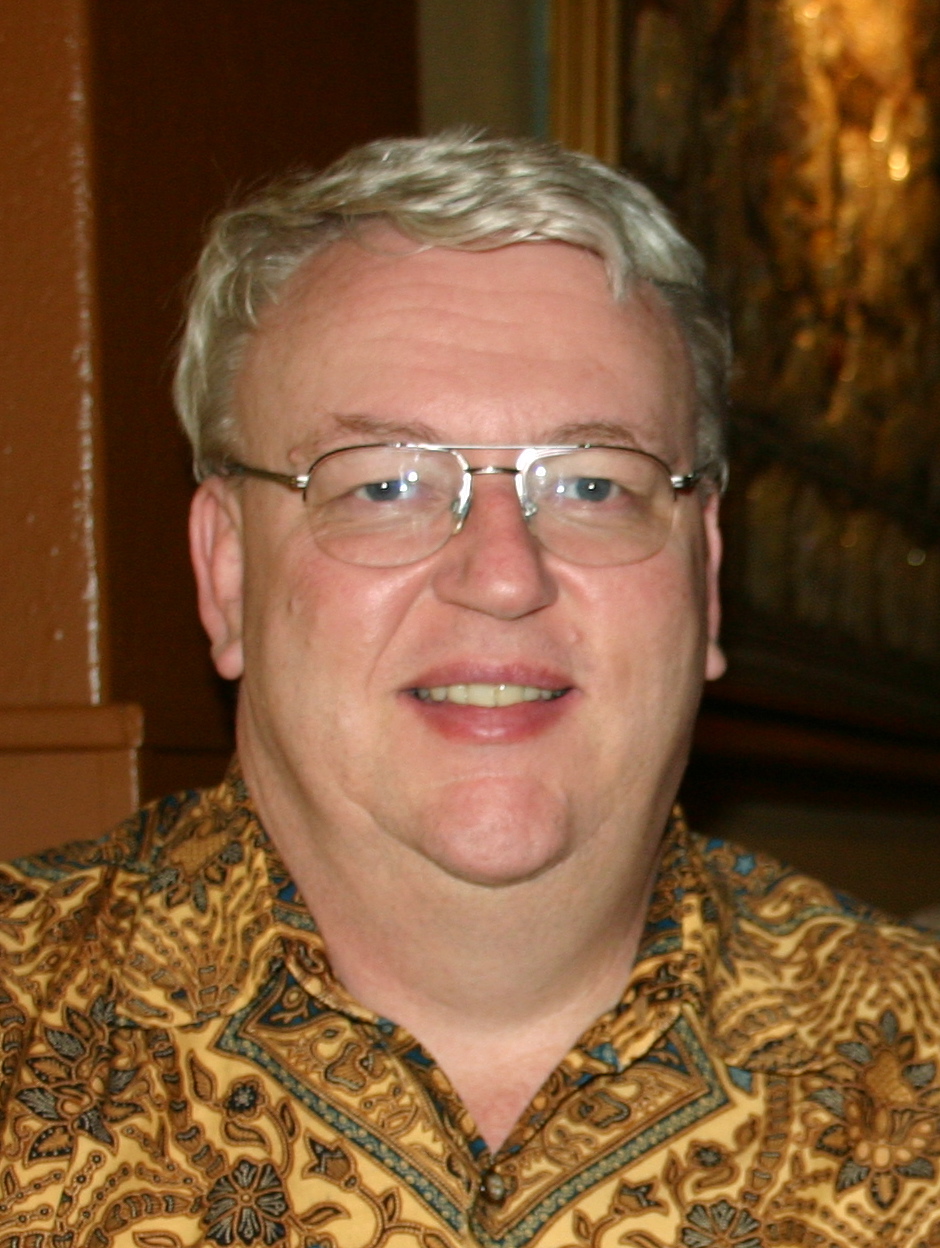 The Australian government collects and uses a large volume of data from its clients. Much of these data are used to facilitate the provision of services. Data custodians maintain the integrity of records as they record entitlements, decisions and liabilities.
Strict regimes exist to protect privacy, commercial sensitivities and potential misuse of such data. Much of these data holdings are in data-stovepipes.
While new project management practices (such as Agile and Lean Startup) are gaining support in the private sector, there are few instances of these being applied in government.
This environment makes the job of teams seeking to leverage new and emerging analytics capabilities challenging. New and innovative approaches are needed to maximise the value of analytics capabilities.
This presentation will offer some thoughts on approaches that can deliver positive outcomes based on recent developments in the Department of Immigration and Border Protection (DIBP).
DIBP's experience demonstrates that large organisation can develop and deploy affordable, new analytics capabilities into its core systems infrastructure in a relatively short period.
Biography:
Mr Klaus Felsche is the Director of the Intent Management & Analytics at the Department of Immigration & Border Protection - Australia (DIBP). He heads DIBP's advanced analytics area responsible for developing advanced statistical models to identify potential risk in DIBP's visa and traveller caseloads. The work supports DIBP's risk tiering for visas, risk identification in visas and at the border, network analytics development and intelligent trend tracking and forecasting.
Mr Felsche has a background in immigration intelligence, compliance and visa operations. He served for three years in Jakarta as the principal integrity officer and managed DIBP's onshore and offshore immigration intelligence networks.
Mr Felsche is a graduate of the Universities of Western Australia, New England and New South Wales and served in the Australian Army before joining Immigration.
---
For further information contact AusDM13@ausdm.org
Visit us on LinkedIn - AusDM
---